June 24, 2022
14 Bonhill Street Office Space Going Quick – 11,000 sq. ft. Left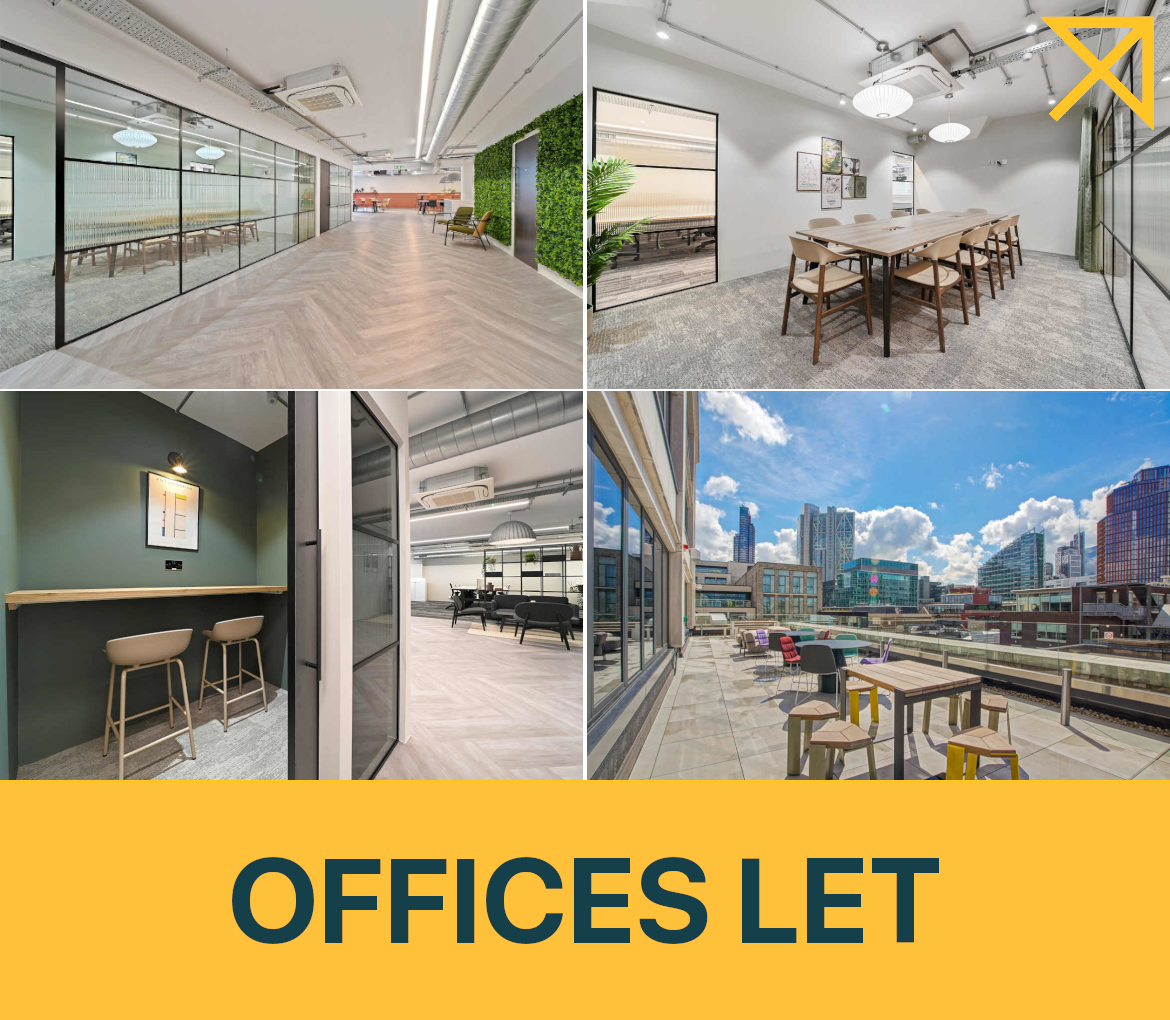 Two new tenants have secured leases at 14 Bonhill Street, taking a combined total of over 8,500 sq. ft. of fully fitted office space, designed and constructed by Whitepaper. The second and third floor tenants join Pilotlight, a non-profit organisation, who we previously signed up in the building.
14 Bonhill Street occupants have the added benefit of exclusive use of the business lounge and large terrace with magnificent views across the City. The building is located an equidistance from Old Street and Liverpool Street Stations with the amenities of Shoreditch at your fingertips, getting the best of all worlds.
Get in touch as we have circa 11,000 sq. ft. of striking, contemporary and smart enabled workspace left, either in a fully fitted or CAT A condition.