July 27, 2021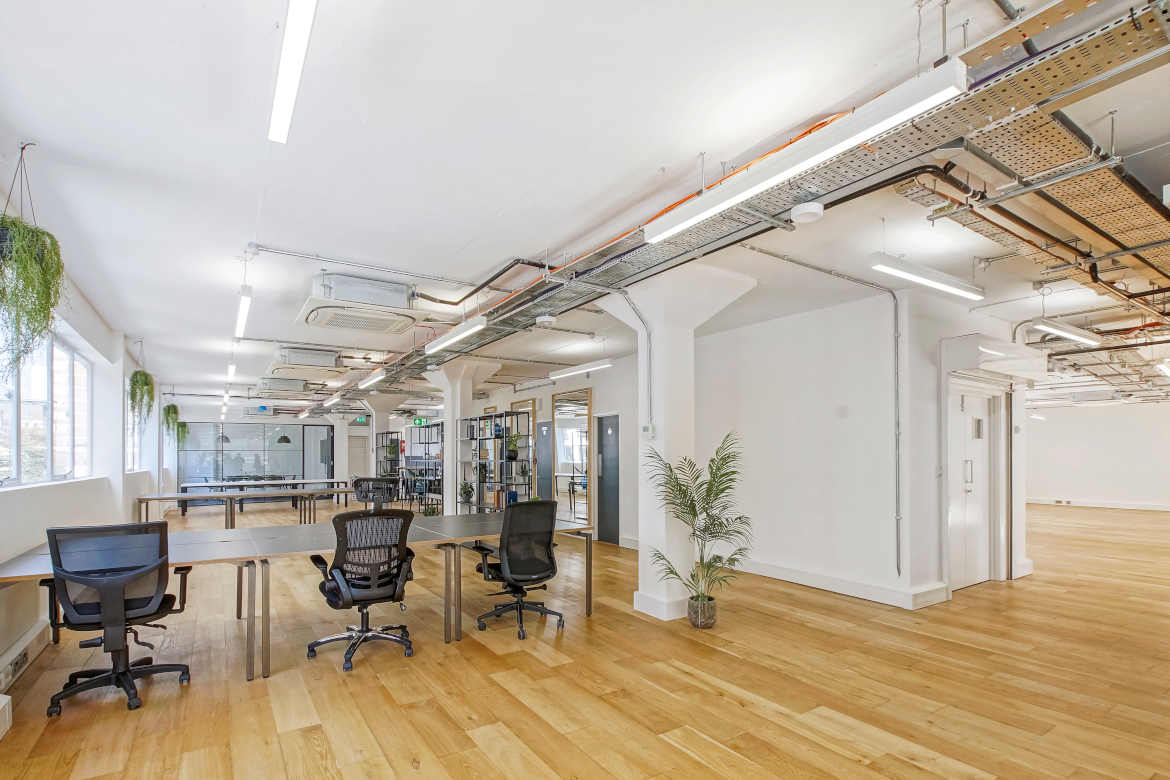 Anton Page have completed on the 3,450 sq. ft. first floor letting at Jordan House, Brunwick Place, N1 to Curve Media.
It was a pleasure to work with Jake Doffman at Noble Harris who represented the production company throughout the process.
This leaves 1 floor remaining within the building – get it while it's hot & contact Anton Page / Situu for further information.
☎️ 020 7336 1313
📧 commercial@antonpage.com
📍 Jordan House, 47 Brunswick Place, London N1 6EB