May 18, 2021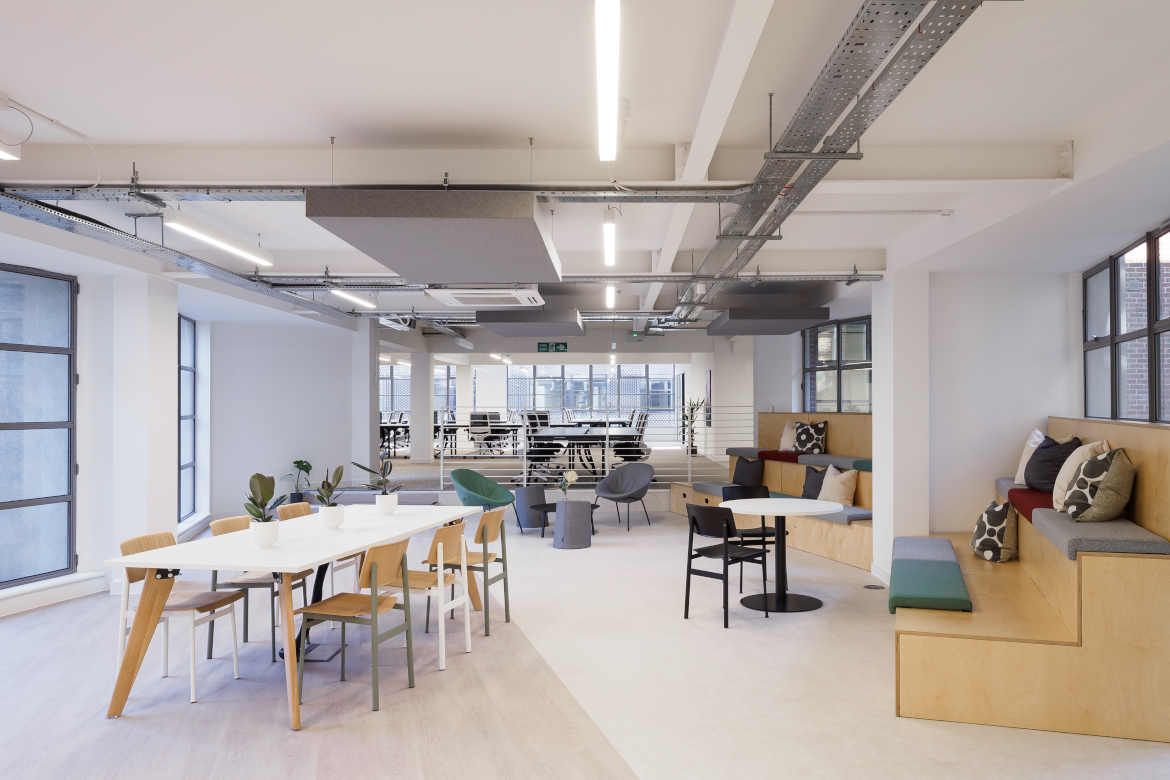 Our first launch since the lifting of restrictions!
With over 150 people in attendance over the course of this morning, it was great to finally reconnect with the agency community.
Thank you to everyone that came to see 12-16 Clerkenwell Road, now let's get this space let!
For further information on the office building, which offers between 5-10,000 sq. ft., please contact us on 020 7336 1313 / commercial@antonpage.com