July 9, 2019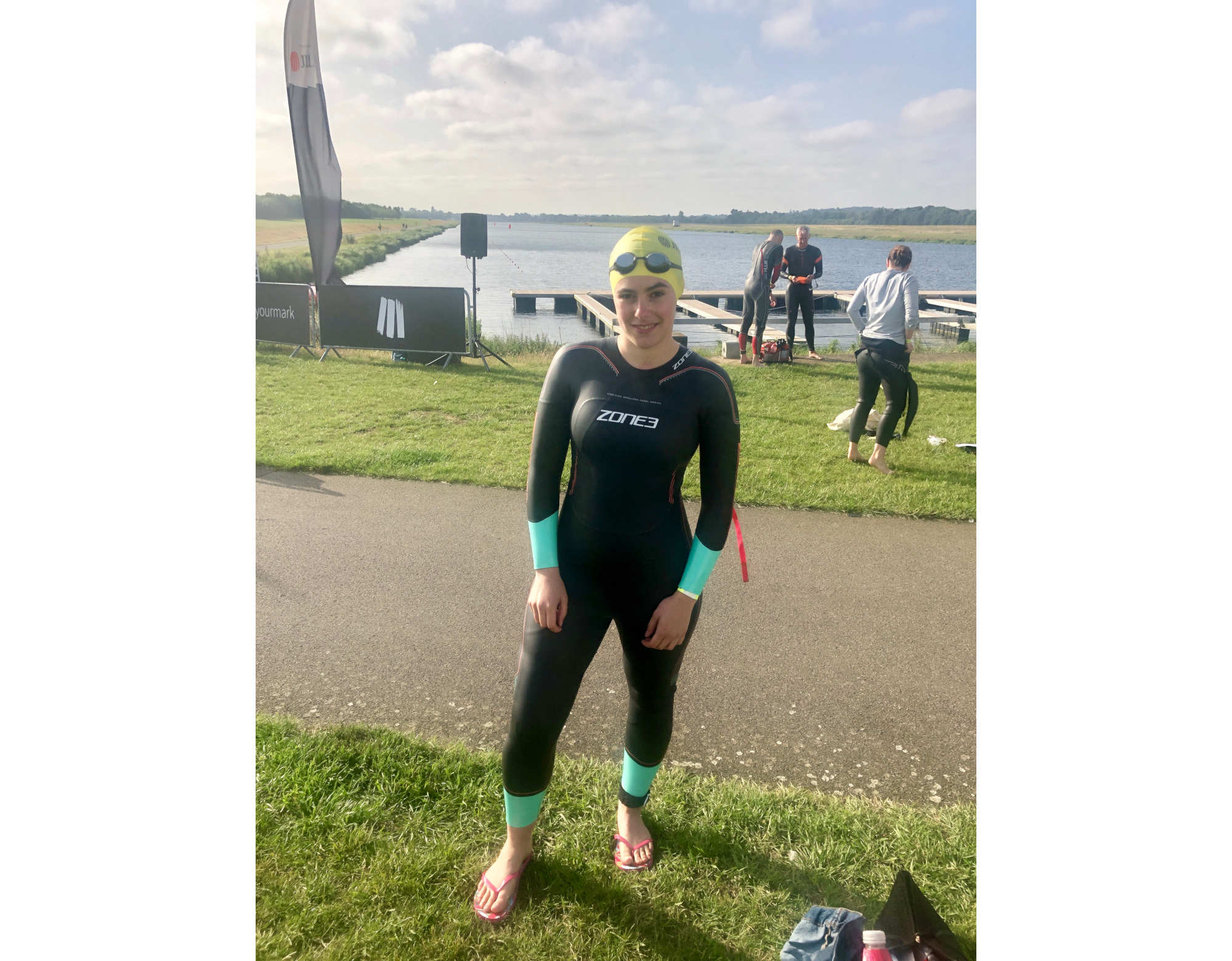 Rhianne represented Anton Page in a 2,200m swim at Dorney Lake last week, as part of an event held by JLL.
With 130 people competing in the open water swim, Rhianne finished with a time of 42:27, making her 1st in the female 20-24 age group category.
This is the 13th year JLL have hosted the event, with more than 2,800 participants taking part in the swim, duathlon, relay triathlon and individual triathlon.
The sold out event raised a record-breaking total of £231,554.02 for JLL's charity partner Crisis, a national charity for homeless people.