November 20, 2020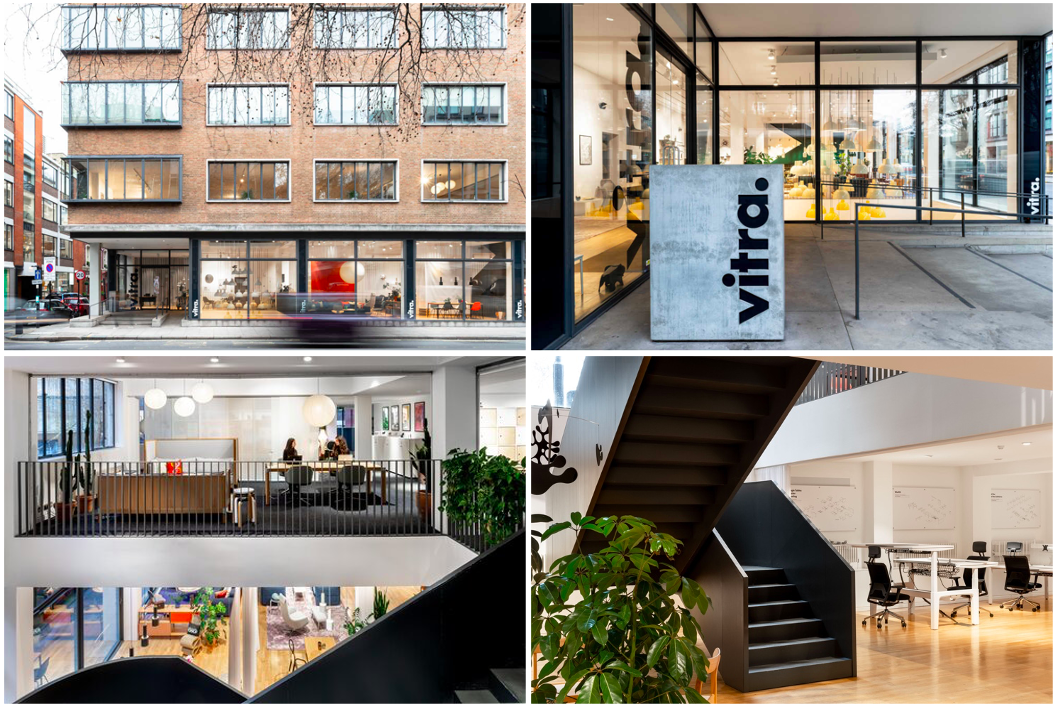 Once in a lifetime opportunity… well almost!
Available for the first time in 20 years, Vitra's iconic showroom on Clerkenwell Road offers 12,200 sq. ft. of exquisite B1 space arranged over 3 floors with wraparound frontage on the ground floor.
This is a rare opportunity to occupy a unique and famous Clerkenwell space that really does speak for itself!
Contact Stephen Page or Jack Rose for further information.
☎️ 020 7336 1313
📧 spage@antonpage.com / jrose@antonpage.com