November 5, 2020
Anton Page Achieve 2nd Place In The City Fringe For Q3 2020
Anton Page are delighted to have achieved second place in the Estates Gazette Q3 2020 league table with almost 25,000 sq. ft. of office space disposed of in the City Fringe across the quarter.
Interestingly, we take first place by number of deals completed and this does not include sales, smaller lettings or acquisitions, of which there have been quite a few.
Despite a fall in uptake across Greater London, Anton Page still managed to dispose of 35,781 sq. ft. of office space throughout the quarter, placing us 12th across all office agencies in Greater London. Not bad for a single branch agency…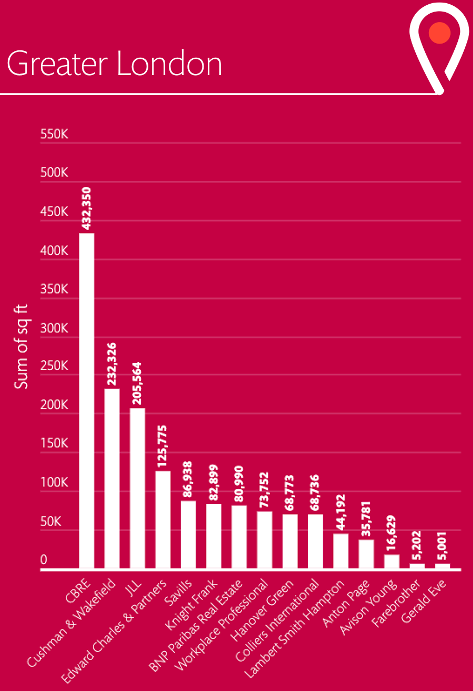 In such a challenging 3 months where the market was just starting to find its feet, we are incredibly proud of our excellent team who have tirelessly navigated their way through these tough times. This result is a testament to all their hard work!
A fantastic result for such a tough quarter 🥂
The article with results for all London sub-markets can be viewed here and for UK wide results, please click here.