March 23, 2020
Anton Page Are Winners At The CoStar Awards!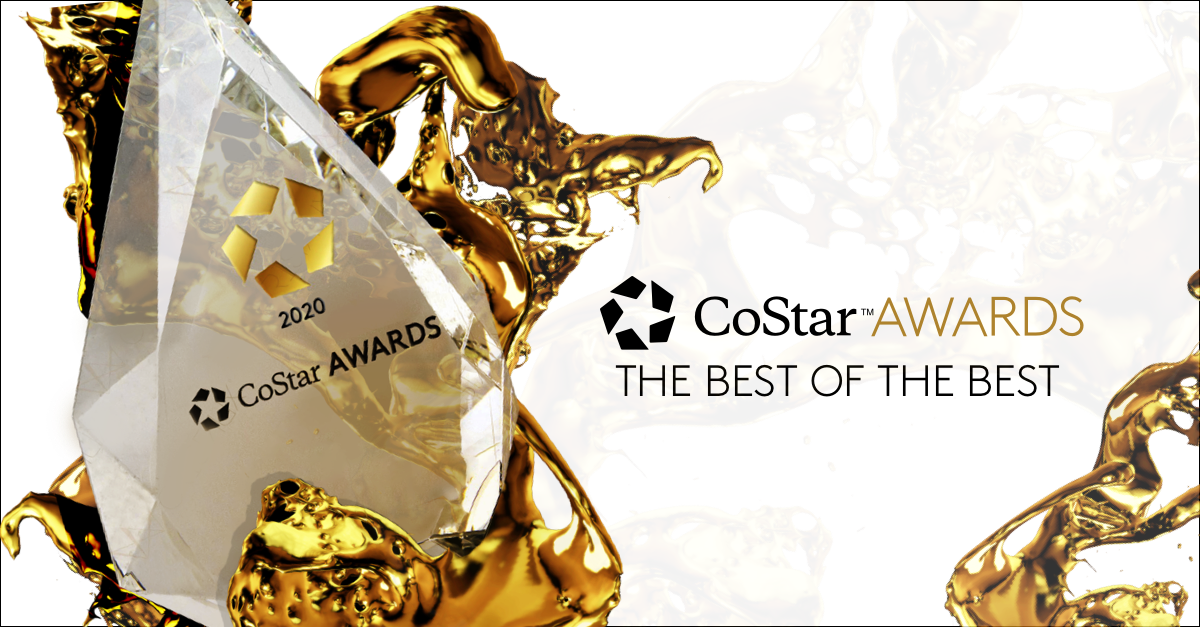 We are delighted to announce that Anton Page have been awarded the winners of the Most Active Single Branch Office Agency for Acquisitions & Disposals in the North & Northern Fringes of London at the CoStar Awards.
CoStar, the commercial real estate industry's data and analytics leader, have also recognised Anton Page as being in the top 5 commercial agencies in 3 other categories.
A full rundown of the winners from The CoStar awards can be seen below.