July 7, 2022
Anton Page Involved In Freehold Sale Of Aldgate Office Building For £26m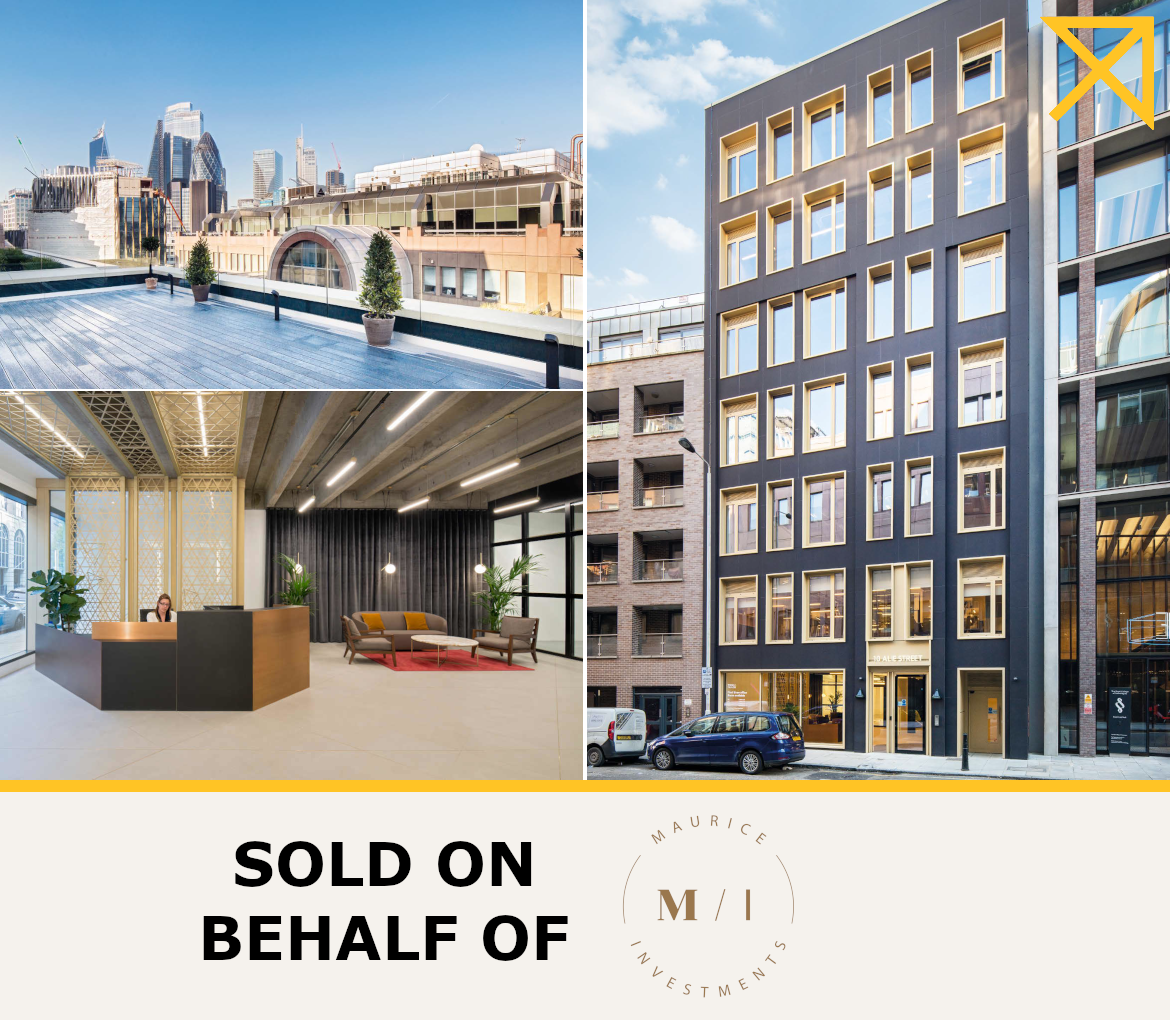 Anton Page are delighted to announce the freehold sale of Wool + Tailor, 10-12 Alie Street, E1 to Meadow Partners, whose portfolio spreads across London, Paris, New York and Washington D.C.
Anton Page and Allsop jointly represented Maurice Investments on the sale. The building was sold for £26m, equivalent to approximately £960 per sq. ft. and a net initial yield of 5%.
One of the best buildings in London's Tech Belt and exceptionally well connected, Wool + Tailor was comprehensively redeveloped to the highest standard in 2019 before we acted in the letting of 27,158 sq. ft. of contemporary Grade A office space over nine floors to five tenants, and now also in the sale.
Great to be involved in Wool + Tailor from start to finish, and thanks to our friends at Allsop, who we worked with on both the sale and the lettings. Cushman & Wakefield represented Meadow Partners in the transaction.