September 21, 2023
Anton Page Launch HQ Shoreditch | 6,740 sq. ft.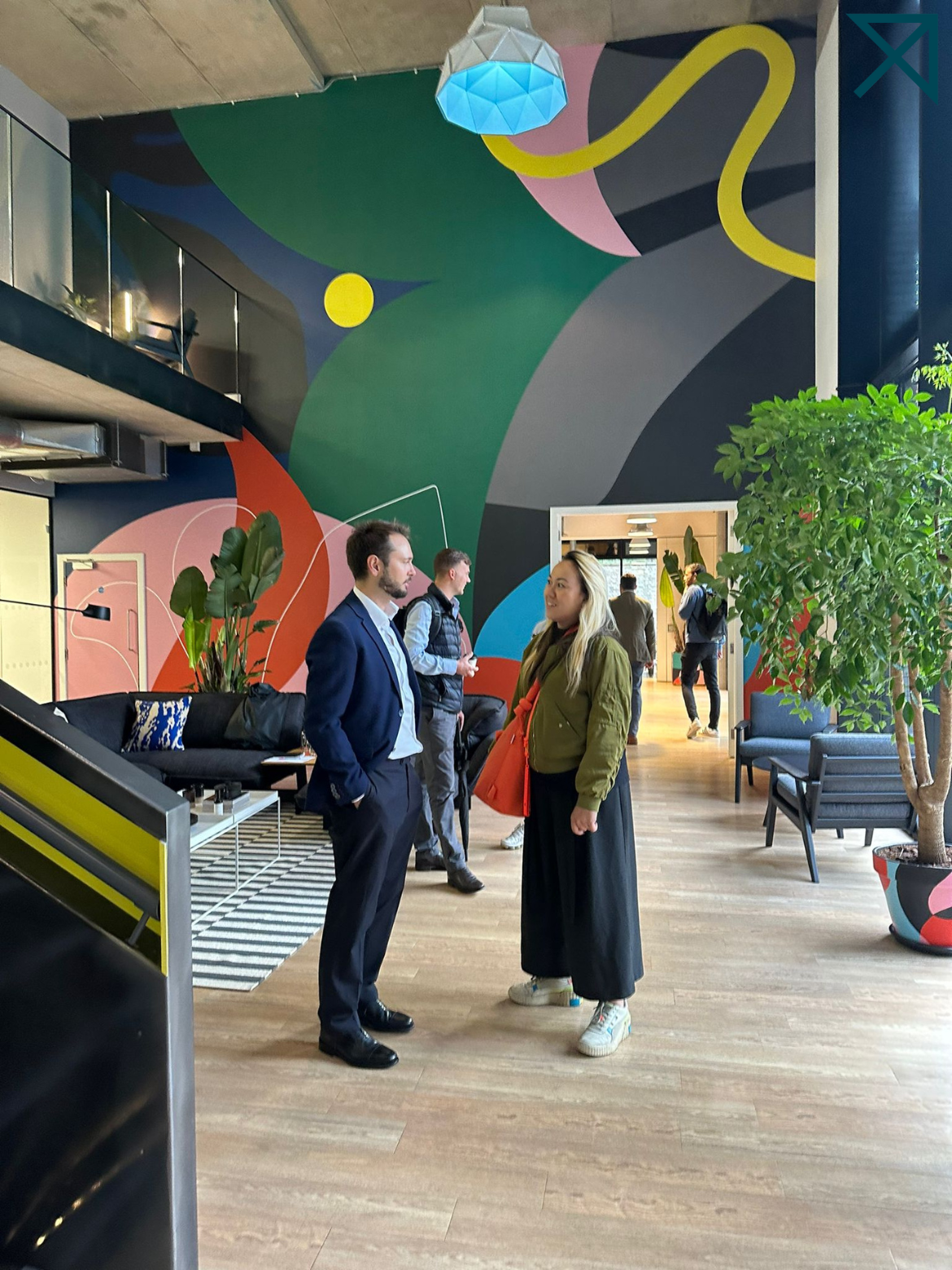 With the weather on our side and coffee flowing, The Anton Page team hosted a successful targeted launch welcoming agents to HQ Shoreditch this morning, jointly with BELCOR
HQ Shoreditch delivers an impressive and inspiring 6,740 sq. ft. self-contained office just north of Old Street roundabout with double height ceilings and extensive glazed frontage.
A feature staircase effortlessly joins the ground and first floor whilst meeting rooms have been installed along with a generous break out area.
Get in touch with the Anton Page team or our joint agents Belcor to see this exceptional space for yourself!