November 16, 2023
Anton Page Launch Office Space At East London Works, 75 Whitechapel Road E1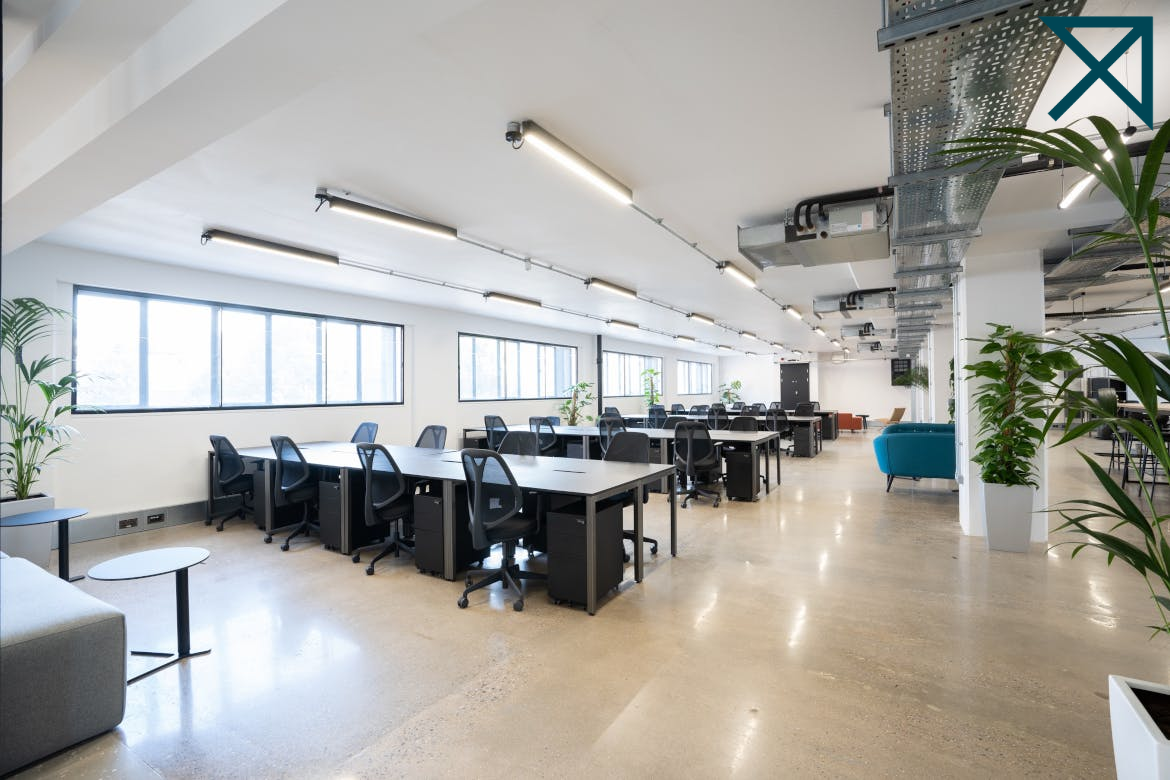 Anton Page hosted an exciting private launch yesterday morning at East London Works, jointly with Compton on behalf of Workspace Group.
The second floor provides 3,863 sq. ft. of spacious and tastefully dressed 'Plug & Play' space with 52 desks, an open plan fitted kitchen and demised W/Cs.
The building is equidistant from both Aldgate East & Whitechapel Stations and is available immediately, on a flexible basis and very competitively priced!
Contact us for more information, your perfect open-plan office awaits…
📍 East London Works, 75 Whitechapel Road, London E1 1DU
📐 3,863 sq. ft.