April 23, 2021
Anton Page Let Office Floor At Angel Gate, EC1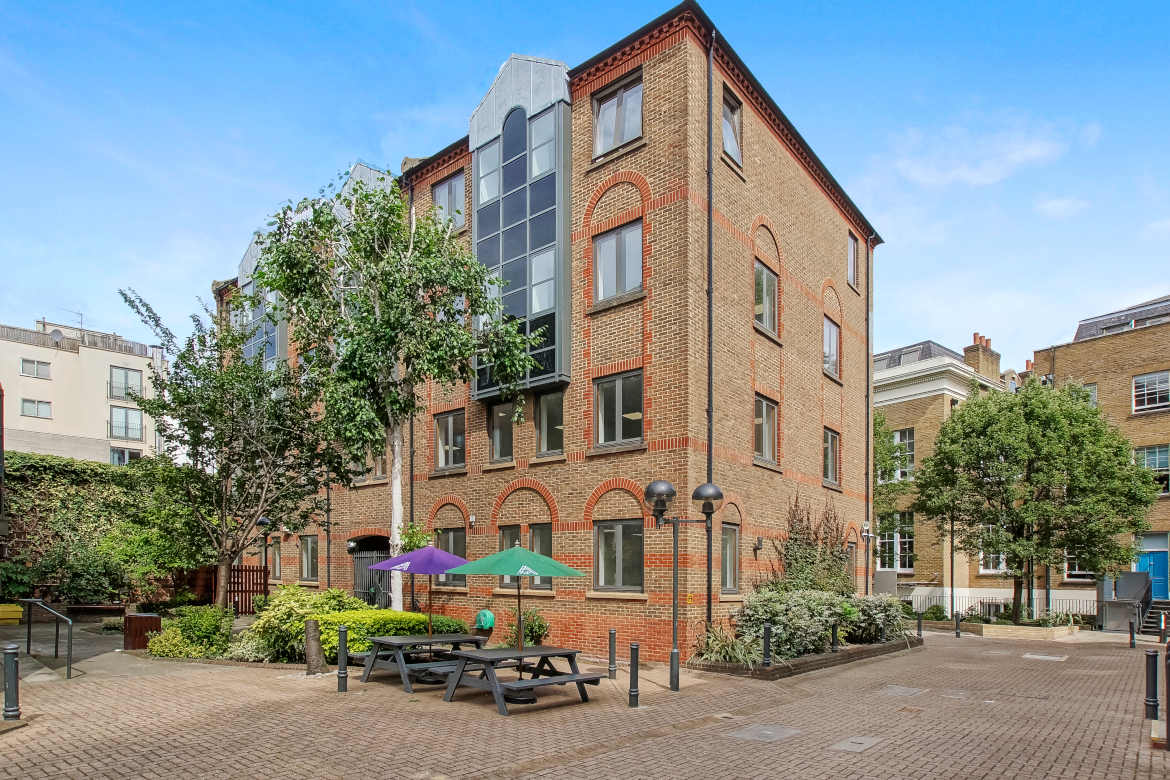 We are delighted to have acted for Place2Be on the letting of the second floor at 13-14 Angel Gate to Internews Europe.
The newest tenants in the building are an international non-profit organisation that support independent media in 100 countries to supply news and trusted information, enabling people around the world to connect and have their voices heard!
We wish them all the best in their new office.