February 16, 2022
Anton Page Let Plug & Play Office In Old Street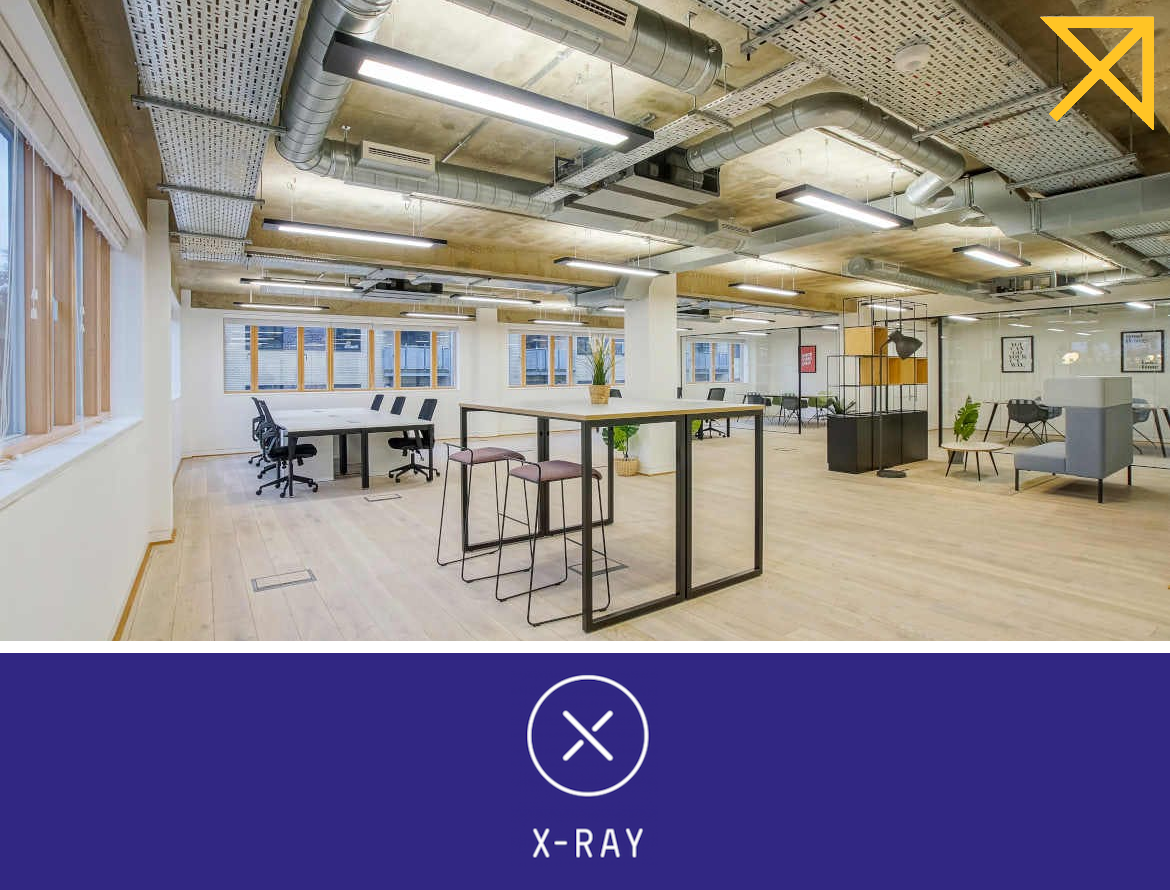 Anton Page have let the last remaining floor at Turnpoint, 26-28 Underwood Street, N1 to X-ray Touring.
The new occupants are an independent music agency representing over 300 touring artists, including; Blur, Coldplay, Eminem, Linkin Park and Robbie Williams.
The 1,682 sq. ft. first floor office provides plug & play workspace in thriving Old Street.