December 22, 2020
Anton Page Lets 3,350 sq. ft. Courtyard Office in Clerkenwell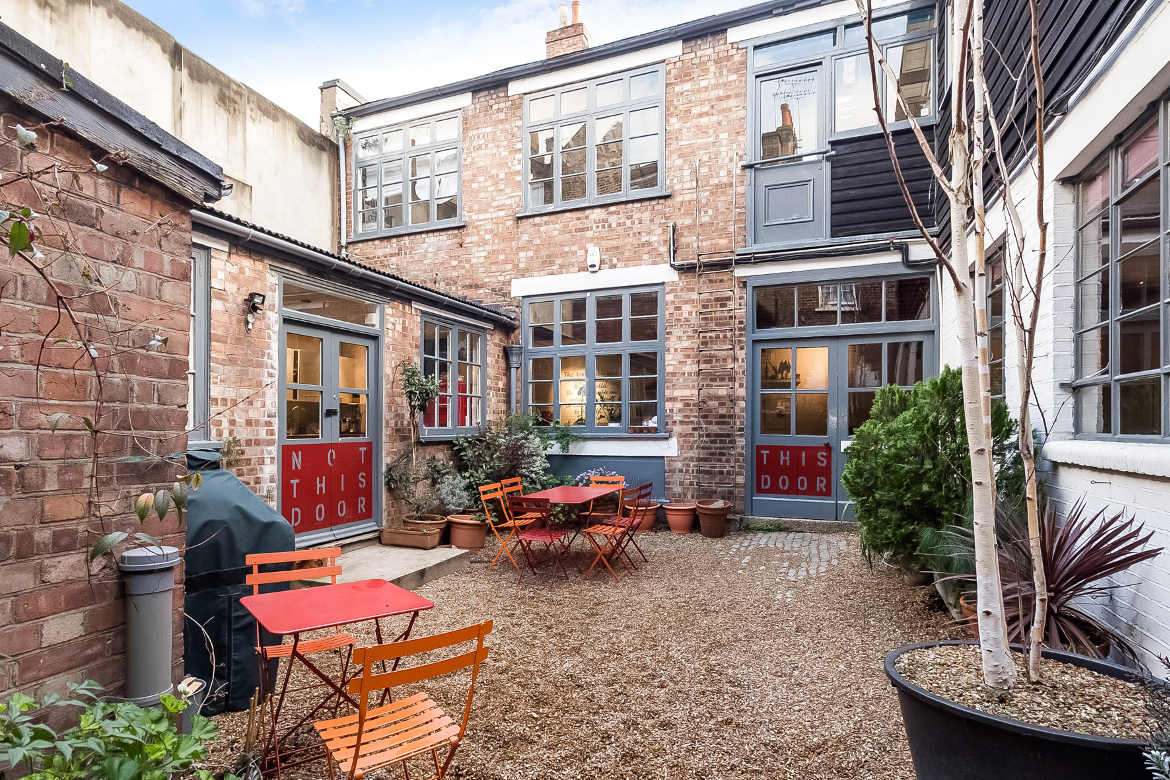 The hustle doesn't stop for the AP team in the lead up to Christmas!
We're delighted to have let this hidden Clerkenwell gem to a local sustainability and environmental consultancy.
The 3,350 sq. ft. self-contained warehouse is set within a private courtyard and it will provide its new tenants with bright, open plan space, perfect for the expansion of their business.