March 4, 2019
Chris To Step Into The Ring With Commonwealth & European Boxing Champion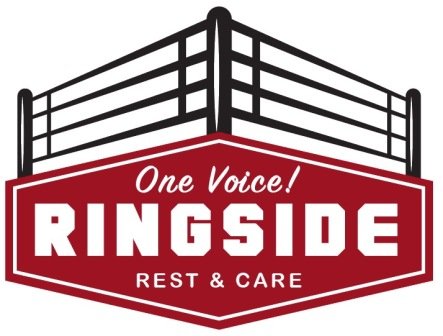 Anton Page are delighted to be supporting boxing charity, Ringside Rest & Care.
Chris Antoniou will be stepping into the ring for 1 round with former Commonwealth & European Heavyweight boxing champion, Derek 'Sweet D' Williams.
On Thursday 14th March, Sweet D will be undertaking 30 sponsored rounds at Gymbox in Farringdon. Funds raised will go toward the acquisition of a 36 bed care home for boxers who have fallen on hard times after years of entertaining fans.