September 21, 2021
Clerkenwell Showrooms Takes Centre Stage For 'Clerkenwell Design Trail'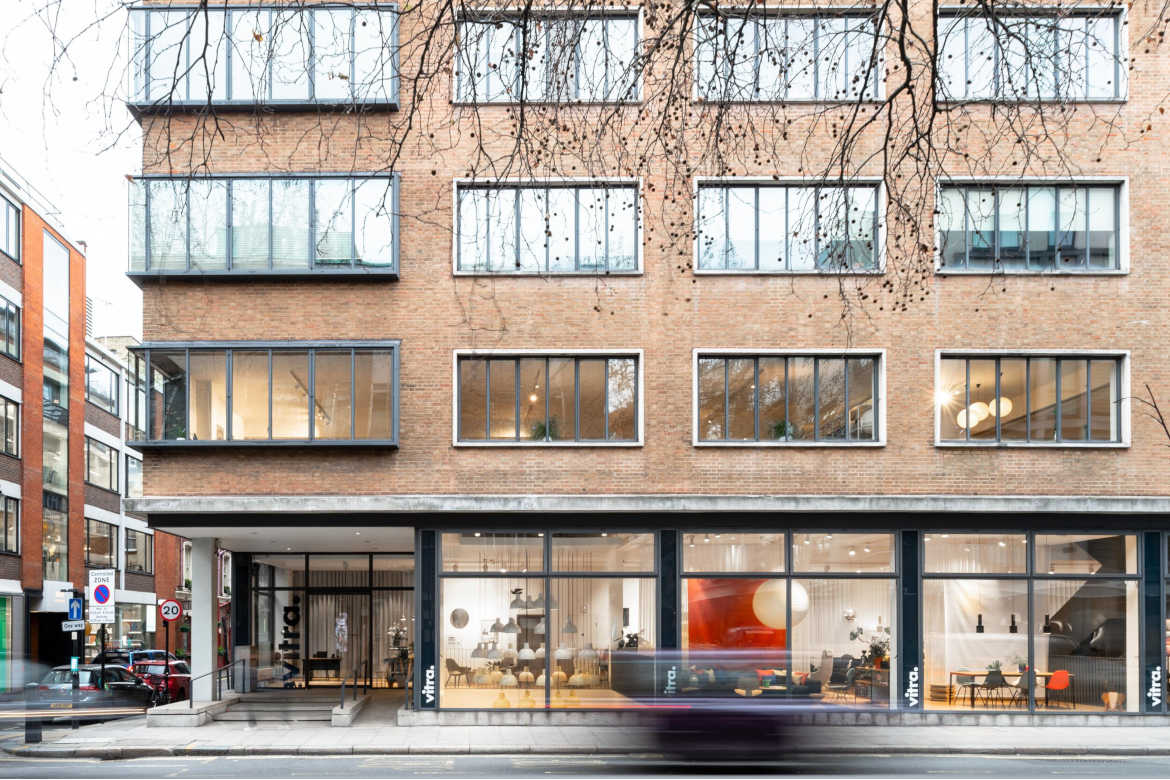 Clerkenwell throws its doors open to 'Clerkenwell Design Trail', a collaboration between Clerkenwell Design Week and the London Design Festival, exhibiting the best of Clerkenwell's showrooms across a three day event that started yesterday.
Sat in the heart of London's creative district lies 18-30 Clerkenwell Road, the former Vitra showroom which is available to rent for the first time in 20 years!
The iconic self-contained space offers 12,200 sq. ft. split over 3 floors, with wrap around frontage to the ground floor making it perfect for a showroom HQ.
☎️ 020 7336 1313
📧 commercial@antonpage.com
📍 18-30 Clerkenwell Road, EC1M 5PF
📐 12,200 sq. ft.