April 5, 2023
Letting Completion | First Floor, 32 Great Sutton Street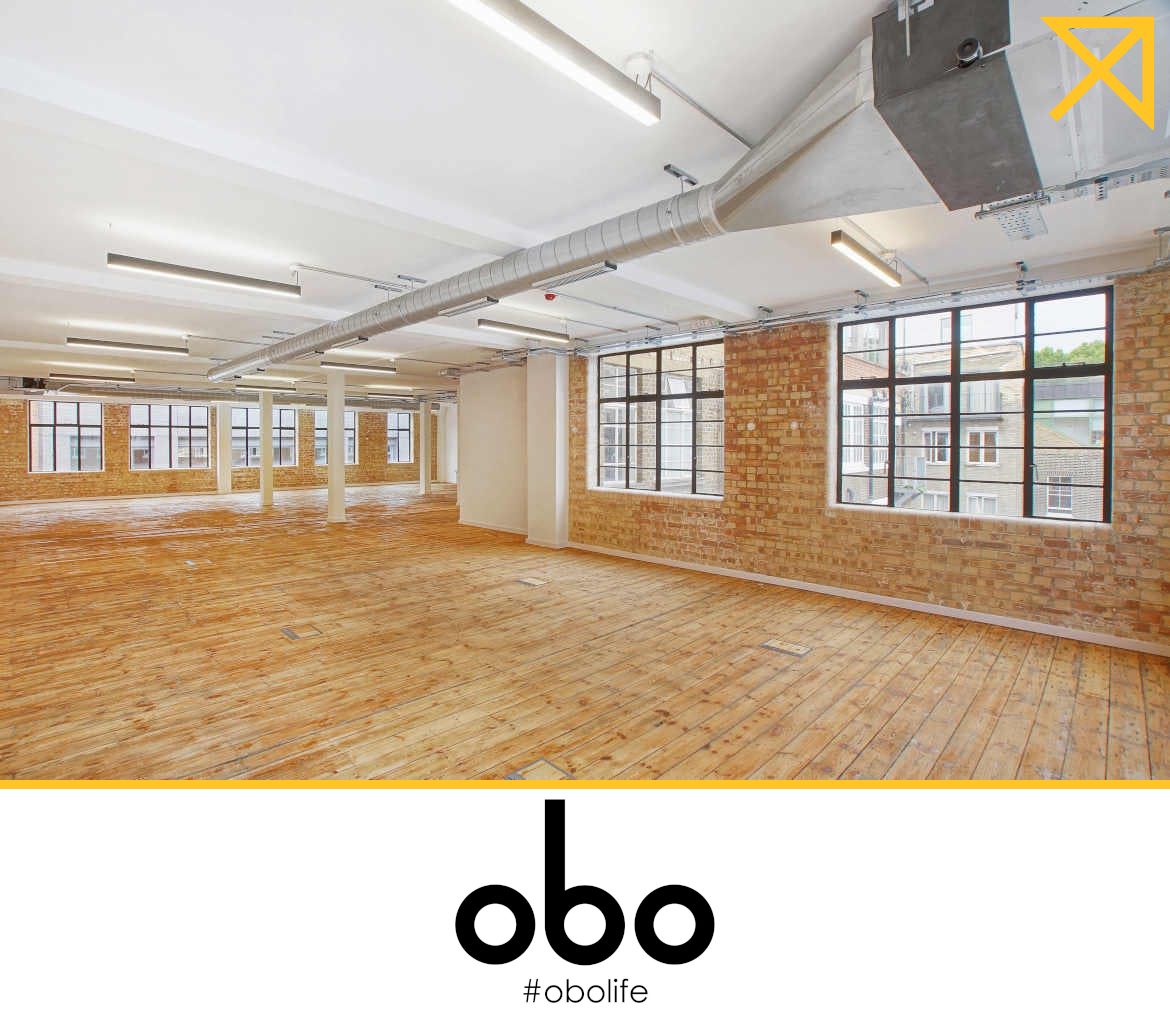 Anton Page have fully let 32 Great Sutton Street following the completion of the first floor office to Obo, a furniture solutions company, on a 5 year lease.
Their new loft-style workspace is equipped with new air conditioning, original timber flooring, exposed brickwork and CAT 6 cabling in Clerkenwell's established creative community.
A pleasure as always to work with Tom Schwier at Strettons who represented the tenant.