May 16, 2023
Letting Completion x2 | 99 Charterhouse Street, Farringdon EC1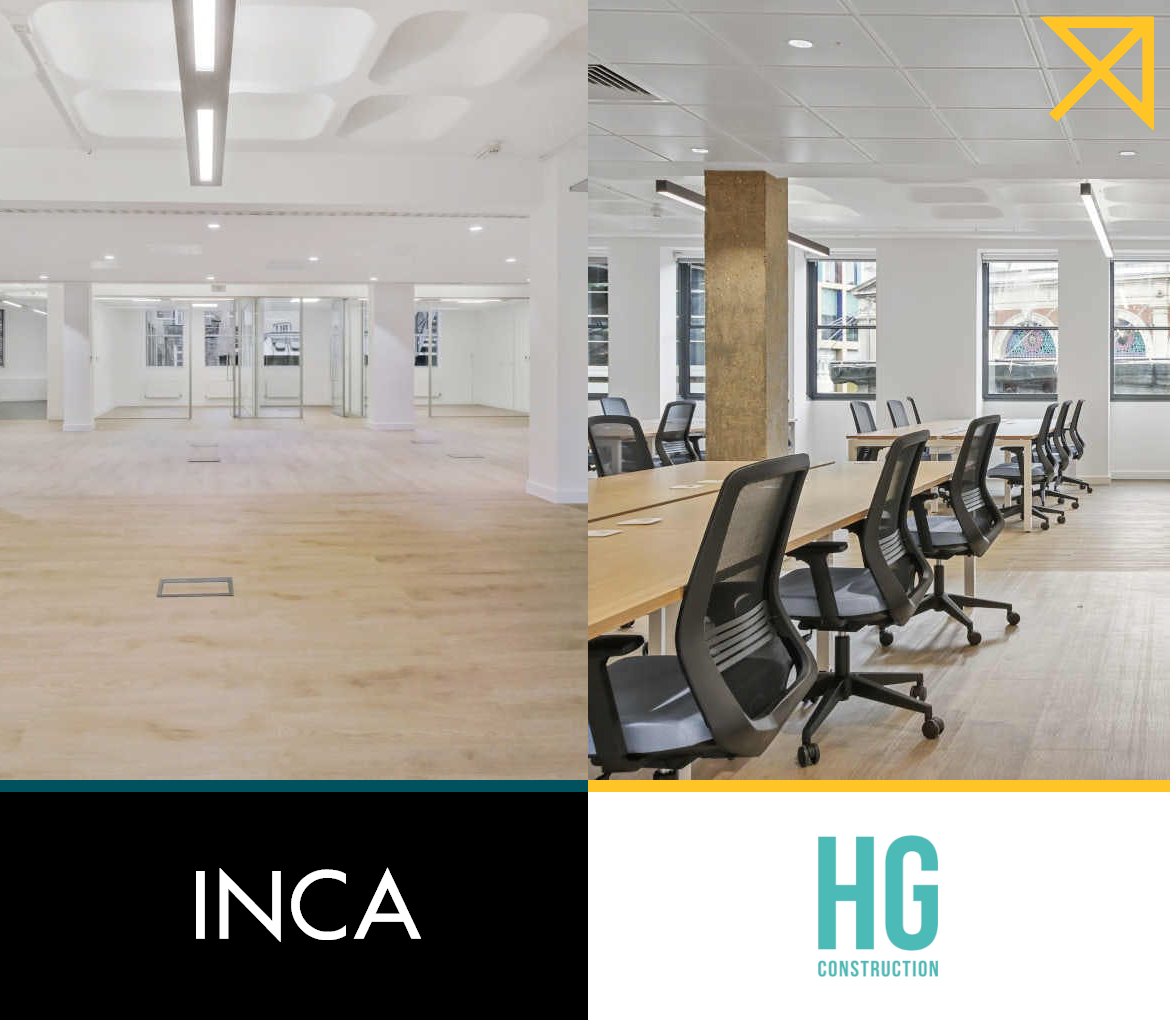 Acting on behalf of Launcelot Investments, Anton Page have successfully let two contemporary office floors at 99 Charterhouse Street, on the doorstep of Farringdon Station and overlooking Smithfield Market.
Design and build contractors HG Construction have signed on the fully fitted and furnished first floor office, enabling them to move straight in with minimal downtime.
The second floor, which has been fitted with 3 meeting rooms, is the new home of INCA Productions, a creative agency who have worked with the likes of Rolls-Royce, Moët & Chandon, Annabels and Breitling. They were represented by James Heyworth-Dunne at Ingleby Trice.
We wish both companies all the best in their new space!