September 7, 2016
London office space take ups unaffected by Brexit!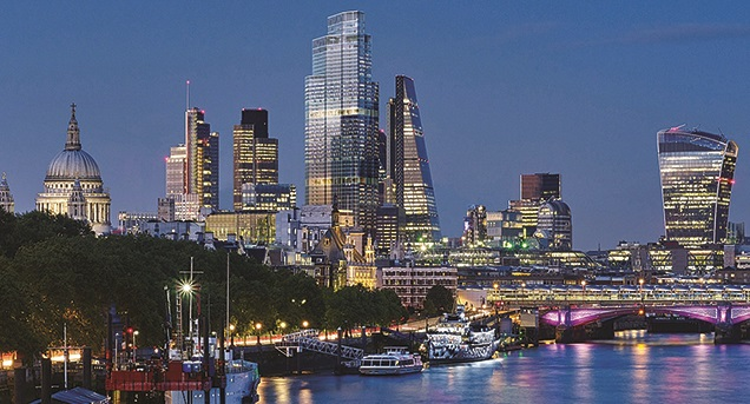 With the lead up to the British EU Referendum vote in June, most predicted that business occupiers would desert the capital and the price of office rents would take a dive if it was decided we were to leave. However, now post Brexit, there has been zero evidence that the office market has felt any effect.
In a detailed article by Property Week (click here to view), it has been revealed that a vast majority of development schemes will continue to be carried out. Similarly, vacancy levels in the City have shown to be at record lows of 6.2% and are as low as 2.3% in other London areas.
It has been steady business as usual here at Anton Page – supply is still widely in demand, stock levels are tight and rents are continuing to be competitive. We have continued to introduce several new instructions of varying sizes and specifications, all of which can be found here.