September 7, 2023
Office For Rent | 69 Wilson Street, London EC2 | 2,900 / 5,700 sq. ft.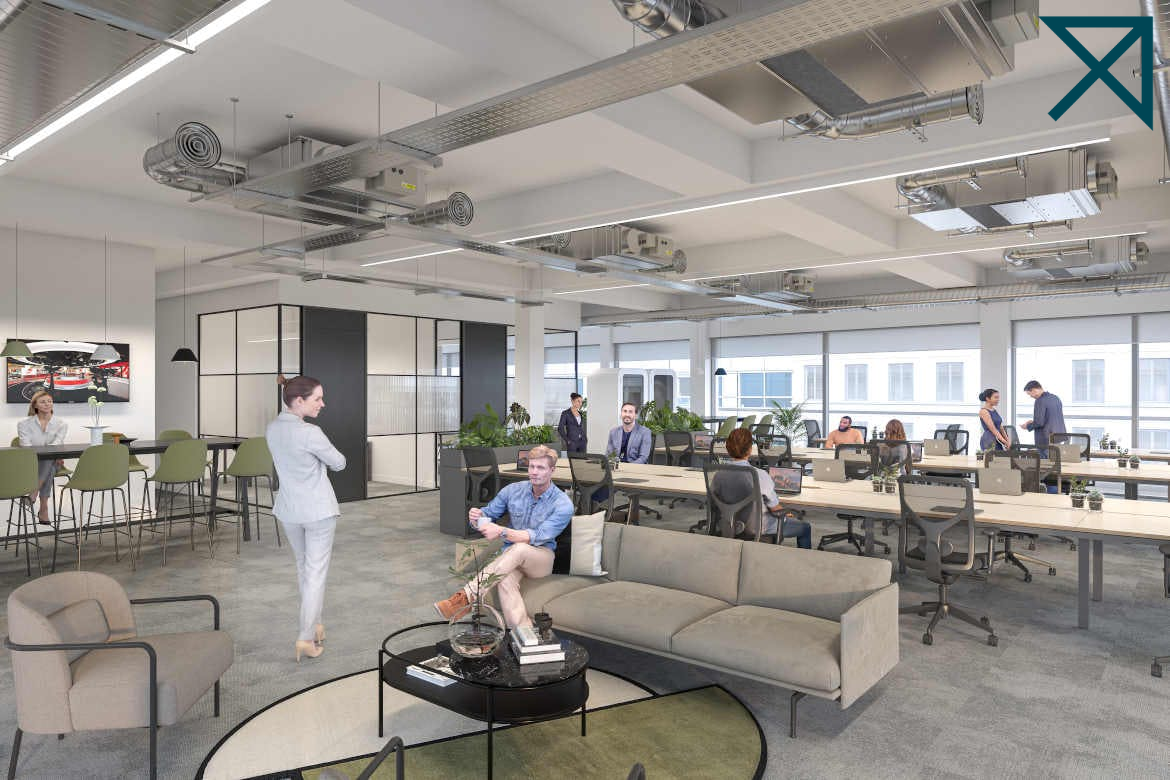 With over 20,000 sq. ft. having been let at 69 Wilson Street this summer, we now have two floors of striking fully fitted and furnished office space with roof terraces available, where Shoreditch and the City meet.
Sixth floor | 2,900 sq. ft. | up to 32 desks
Fourth floor | 5,700 sq. ft. | up to 78 desks
The prominent corner building, which has a fantastic sustainability rating, is easily reached from Liverpool Street station connecting you to National Rail, the Elizabeth line, Underground and Overground services.
📍 69 Wilson Street, London EC2A 2BB
📐 2,900 / 5,700 sq. ft.
☎️ 020 7336 1313
📧 commercial@antonpage.com