March 15, 2023
Office For Rent | E1 Studios, 7 Whitechapel Road E1 | 2,015 sq. ft.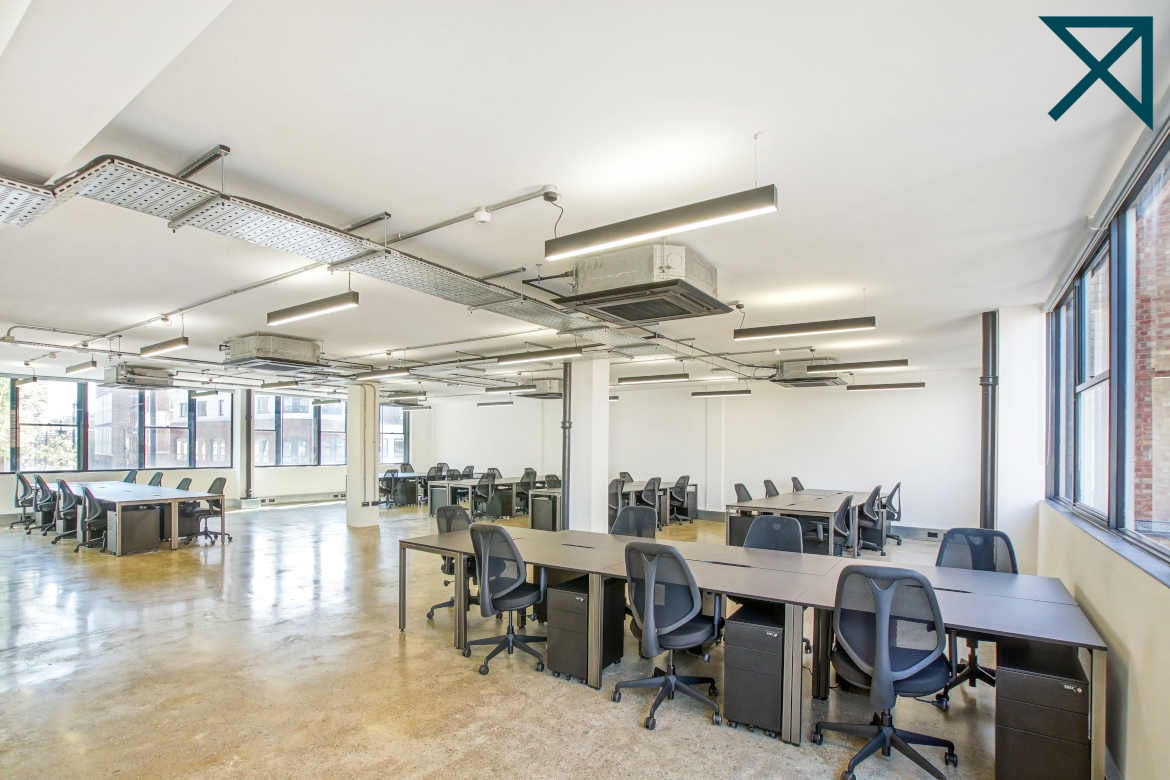 E1 Studios is a hub for creative and professional companies close to Brick Lane and the Elizabeth line's Whitechapel Station.
2,015 sq. ft. of furnished media style accommodation is available on the second floor featuring polished concrete floors, air-conditioning and LED lighting. The office is fully cabled for both power and IT and provides superfast fibre connectivity.
📍 E1 Studios, 7 Whitechapel Road, London E1 1DU
📐 2,015 sq. ft.
☎️ 020 7336 1313
📧 commercial@antonpage.com