July 19, 2023
Office For Rent | HQ Shoreditch, 56 Bevenden Street, London N1 | 6,740 sq. ft.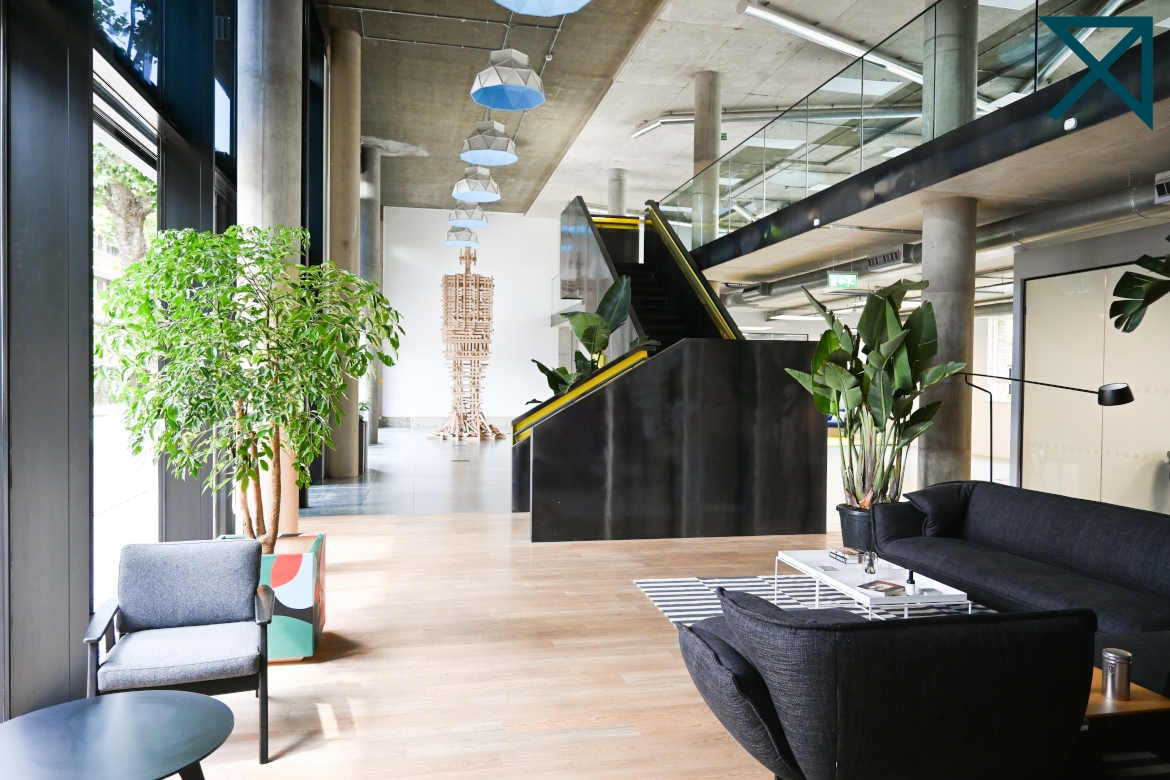 Discover the desirable charm of HQ Shoreditch, an impressive and inspiring 6,740 sq. ft. self-contained office with double height ceilings.
With a feature wall designed by Lois O'Hara welcoming you into the space and a conversation starter in the form of Simon Linington's timber art installation, you're sure to have the slickest office in Shoreditch.
A cut above the rest, HQ Shoreditch has achieved a 'Very Good' BREEAM rating along with an EPC rating of A.
Get in touch to see this exceptional space for yourself!
📍 HQ Shoreditch, 56 Bevenden Street, London N1 6BL
📐 6,740 sq. ft.
☎️ 020 7336 1313
📧 commercial@antonpage.com