March 30, 2023
Office For Rent | HQ Shoreditch, 56 Bevenden Street, London N1 | 6,740 sq. ft.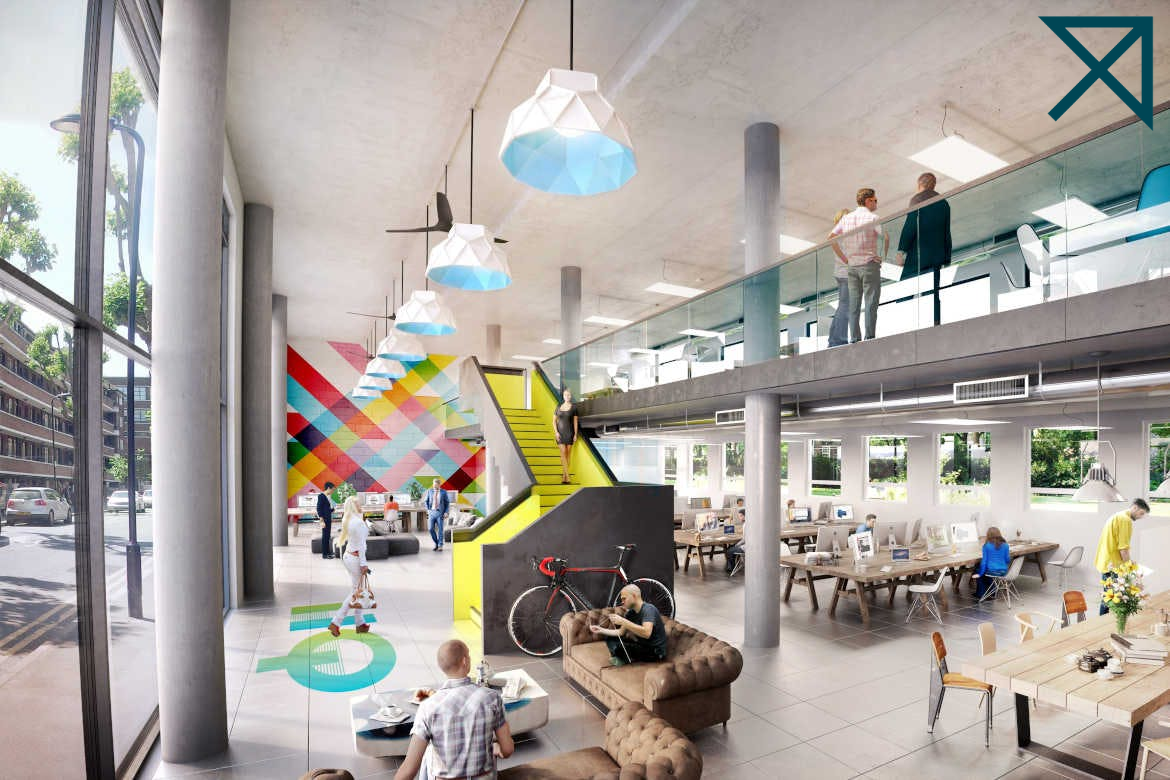 HQ Shoreditch has the big wow factor with great double height to create a statement office space, delivering a floor area of 6,740 sq. ft.
A feature staircase connects the two floors and the layout allows for a mix of open plan and private offices plus generous amenity space.
The building is conveniently located near Old Street Station and surrounded by numerous cafes, bars and restaurants.
Contact Anton Page for early information.
📍 HQ Shoreditch, 56 Bevenden Street, London N1 6BL
📐 6,740 sq. ft.
☎️ 020 7336 1313
📧 commercial@antonpage.com