April 26, 2023
Office For Rent | Reliance Wharf, Hertford Road, Hoxton, London N1 | 1,314 sq. ft.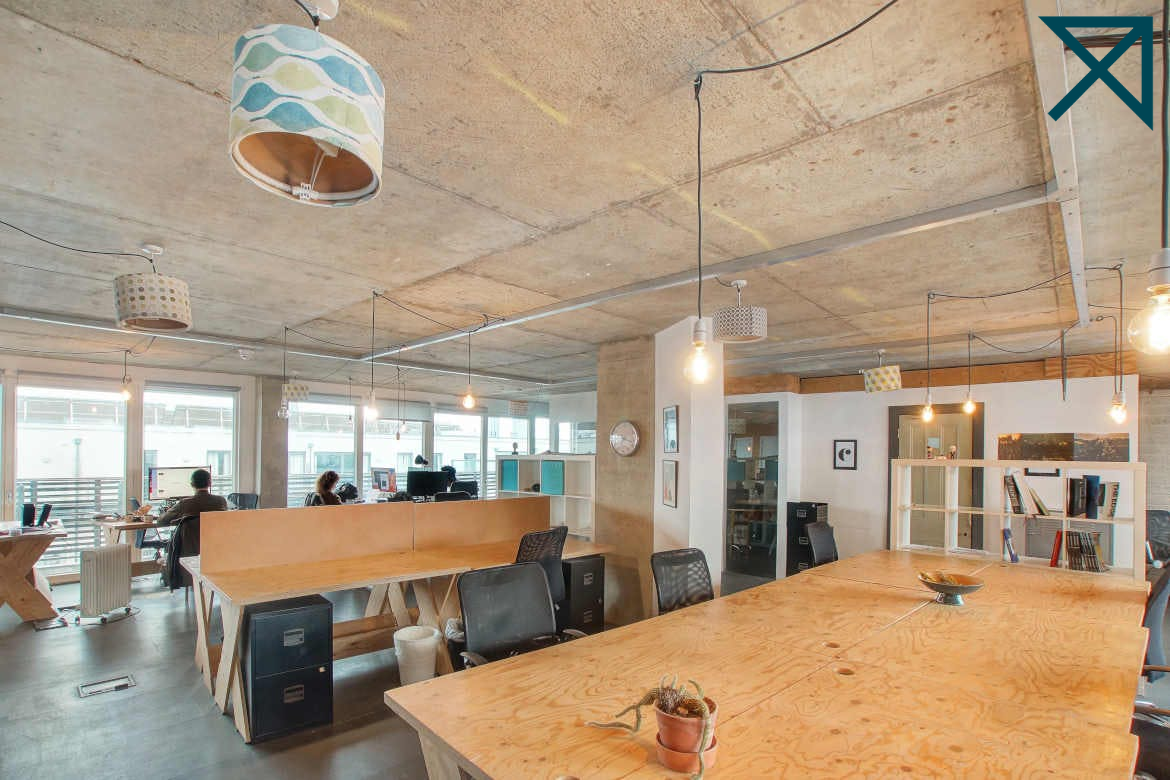 Looking for an industrial style office with charm? Look no further than Unit L&M at Reliance Wharf, set within a gated Hoxton development which overlooks the Kingsland Basin and Regent's Canal.
The fifth floor 1,314 sq. ft. space boasts excellent natural light, a private terrace and comes fully furnished with a meeting room and private office in situ.
Ready to make this amazing office yours? Contact Anton Page today to arrange a viewing!
📍 Reliance Wharf, Hertford Road, Hoxton, London N1 5EW
📐 1,314 sq. ft.
☎️ 020 7336 1313
📧 commercial@antonpage.com