February 15, 2023
Office For Rent | Reliance Wharf, Hertford Road, Hoxton N1 | 1,460 sq. ft.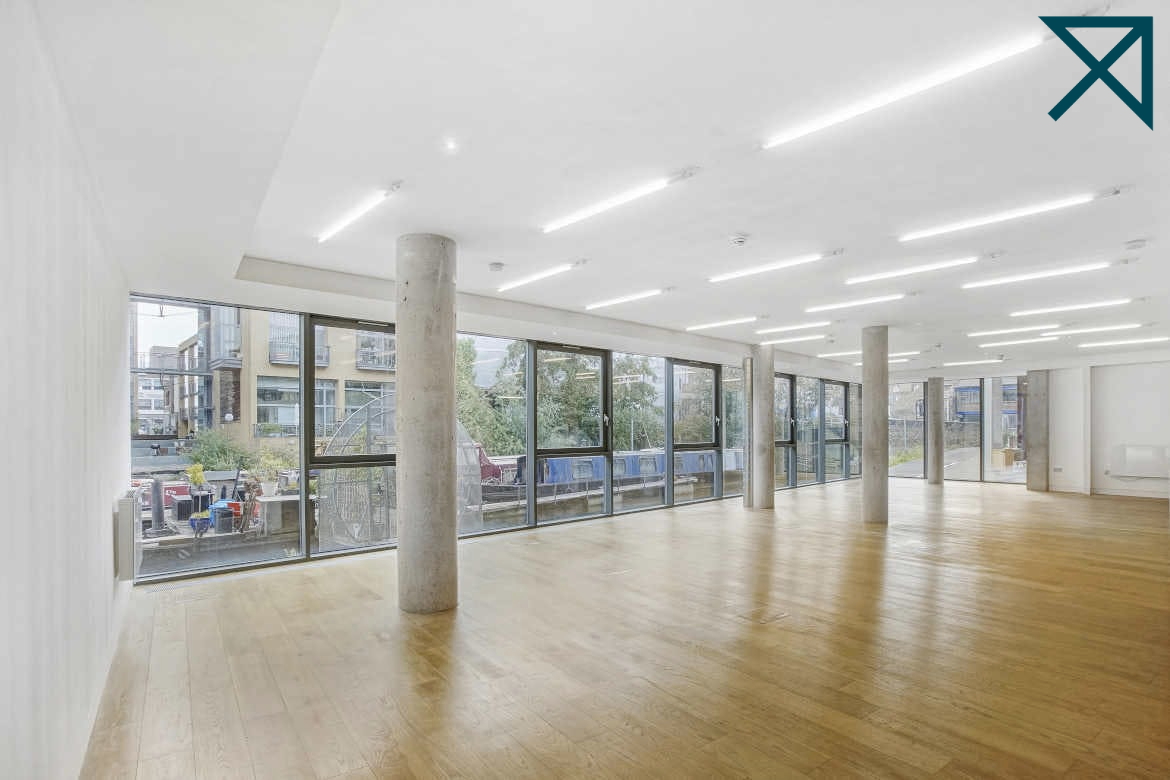 With stunning views directly over the Kingsland Basin, Reliance Wharf offers a self-contained commercial space for rent.
The 1,460 sq. ft. space is located within a secure gated development and would suit a number of uses including for an office, clinic / health studio or gym / personal training.
Floor to ceiling windows line the entire length of the space allowing natural light to pour in. Oak flooring has been installed throughout along with a fitted kitchenette and meeting room.
Adjacent are an eclectic mix of great restaurants and cafes, including Route Haggerston, Arepa, Towpath and Waterhouse Hoxton
📍 Reliance Wharf, Hertford Road, Hoxton, London N1 5EW
📐 1,460 sq. ft.
☎️ 020 7336 1313
📧 commercial@antonpage.com