August 2, 2023
Office For Rent | Stylus, 116 Old Street EC1 | 8,054 sq. ft.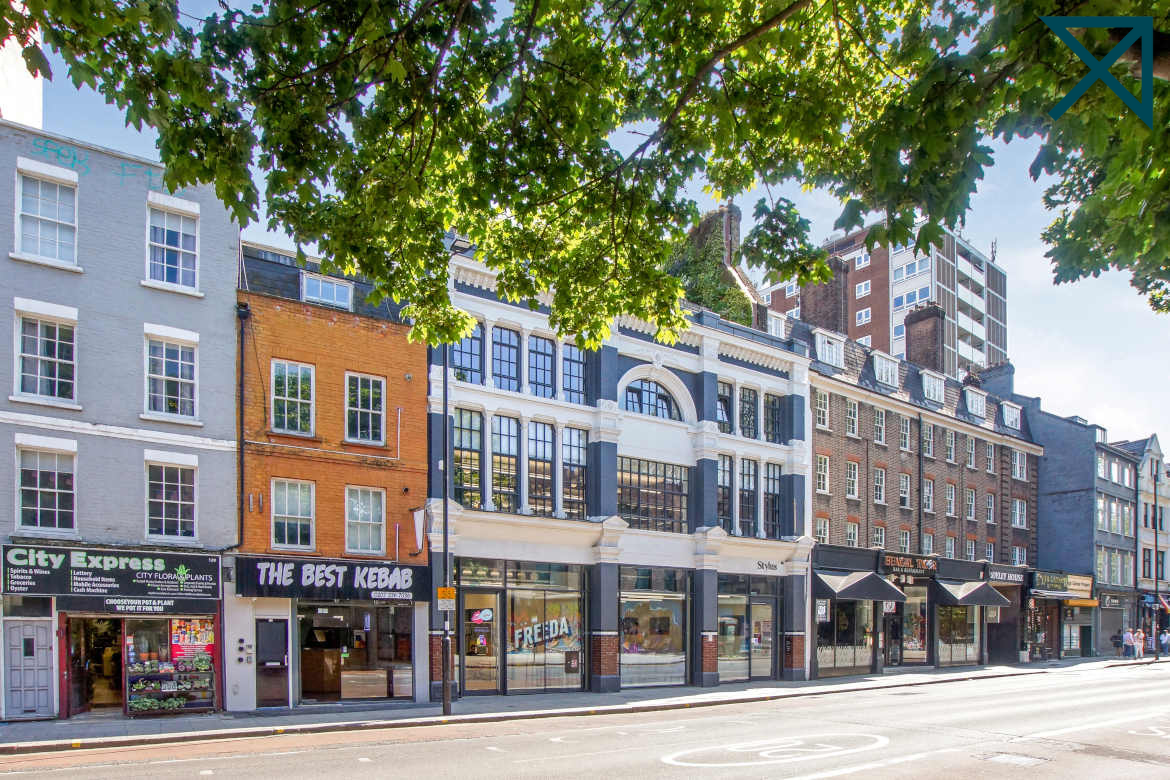 Anton Page are delighted to present Stylus, a fully fitted and furnished self-contained office with access to a private courtyard.
The 8,054 sq. ft. industrial style space is situated at the south end of Old Street with plentiful lunchtime options and fantastic transport links across and out of the City.
📍 Stylus, 116 Old Street EC1V 9BG
📐 8,054 sq. ft.
☎️ 020 7336 1313
📧 commercial@antonpage.com