January 23, 2023
Offices For Rent | 69 Wilson Street EC2 | 6,295 – 22,701 sq. ft.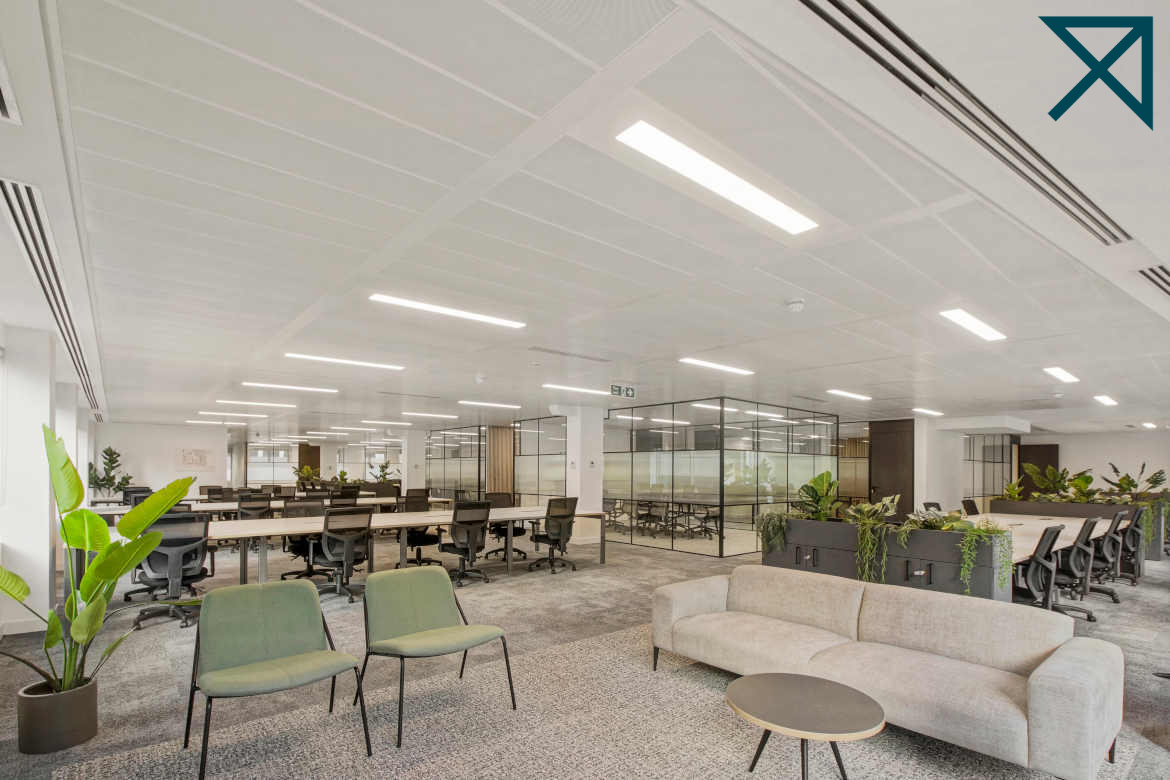 69 Wilson Street, EC2 | Where Shoreditch and the City meet.
A brand new floor plate of 10,111 sq. ft. will be coming to the market from April, offered as CAT A or CAT A+ workspace.
Additionally we have two newly refurbished floors of 6,295 sq. ft. available, providing fully fitted and furnished accommodation at second floor level and forward thinking CAT A office space to the third floor.
📍 69 Wilson Street, London EC2A 2BB
📐 6,295 – 22,701 sq. ft.
☎️ 020 7336 1313
📧 commercial@antonpage.com