September 29, 2021
Social Media Agency Acquire 3,400 sq. ft. In New Penderel House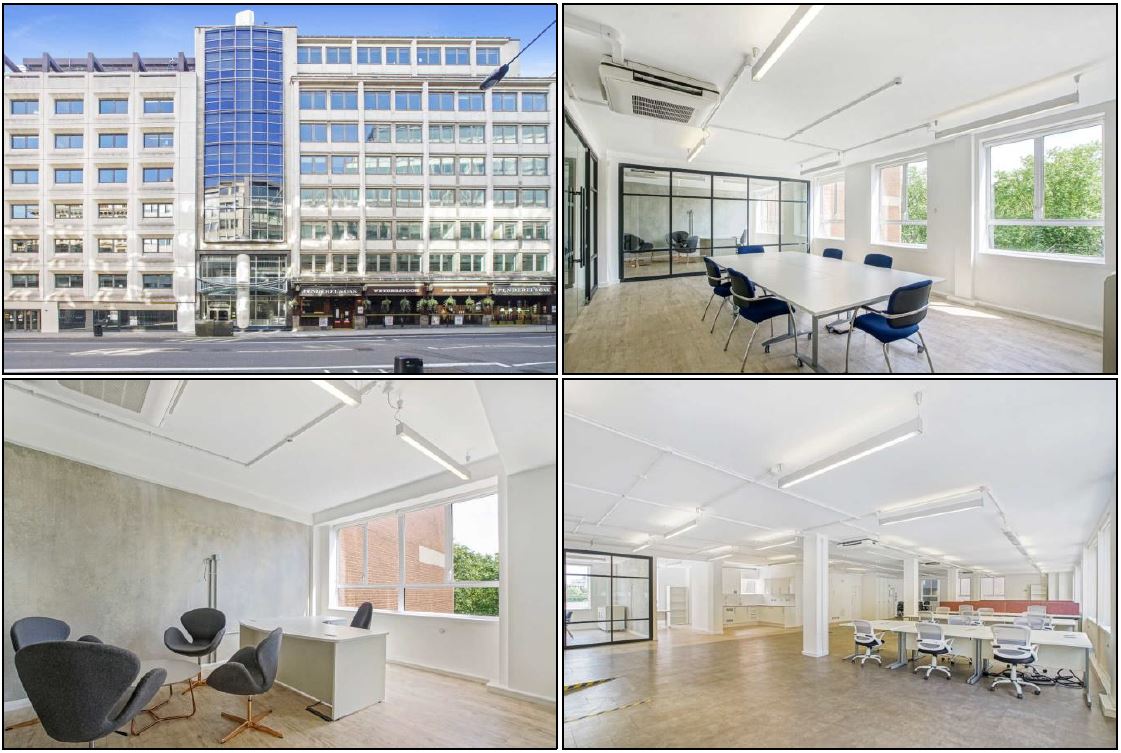 We are pleased to announce the completion of the fifth floor at New Penderel House, 284-288 High Holborn to Fifty Digital.
The digital and social media agency are to occupy the fully fitted & furnished office measuring 3,380 sq. ft., which is easily reachable from both Holborn and Chancery Lane stations with connections across the capital.
Contact Anton Page to see how we can help with your office search!
☎️ 020 7336 1313
📧 commercial@antonpage.com