August 3, 2016
Successful office space letting at 23 Clerkenwell Close!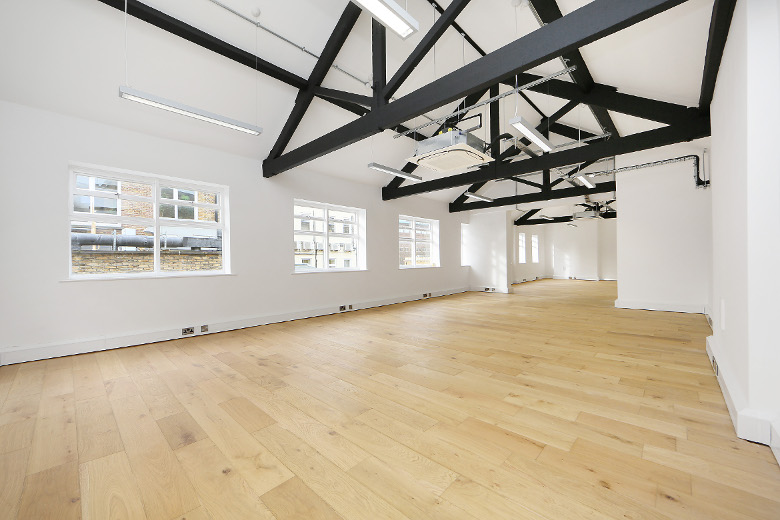 Anton Page are pleased to have played a part in the successful letting of the first and second floors at 23 Clerkenwell Close, EC1, which completed this week. The office space, which was available to rent, comprises of 2,023 sq. ft.
Located in central Clerkenwell and moments from the infamous Exmouth Market, the immediate surroundings of this office offer a wealth of amenities and a delightful village style environment with both a historic and modern feel. There are excellent transport links including Farringdon, Barbican and Old Street within walking distance.
As the sole agents, Anton Page held dozens of viewings during the marketing period and received several offers, which led to Stillpoint Spaces taking the space for a 5 year term at a rent of just under £60 per sq. ft. exclusive.
Stillpoint Spaces provide an admirable service to their customers in being a counselling business with an online platform. Combining technology and psychology, Stillpoint Spaces allow their customers from all over the world to get in touch with a counselor of their choice, based on their problems, therapy specialisations and language.
Establishing themselves close to Tech city, Stillpoint Space's new office will be used as their London HQ.
For more information on other similar properties in Clerkenwell, click here.